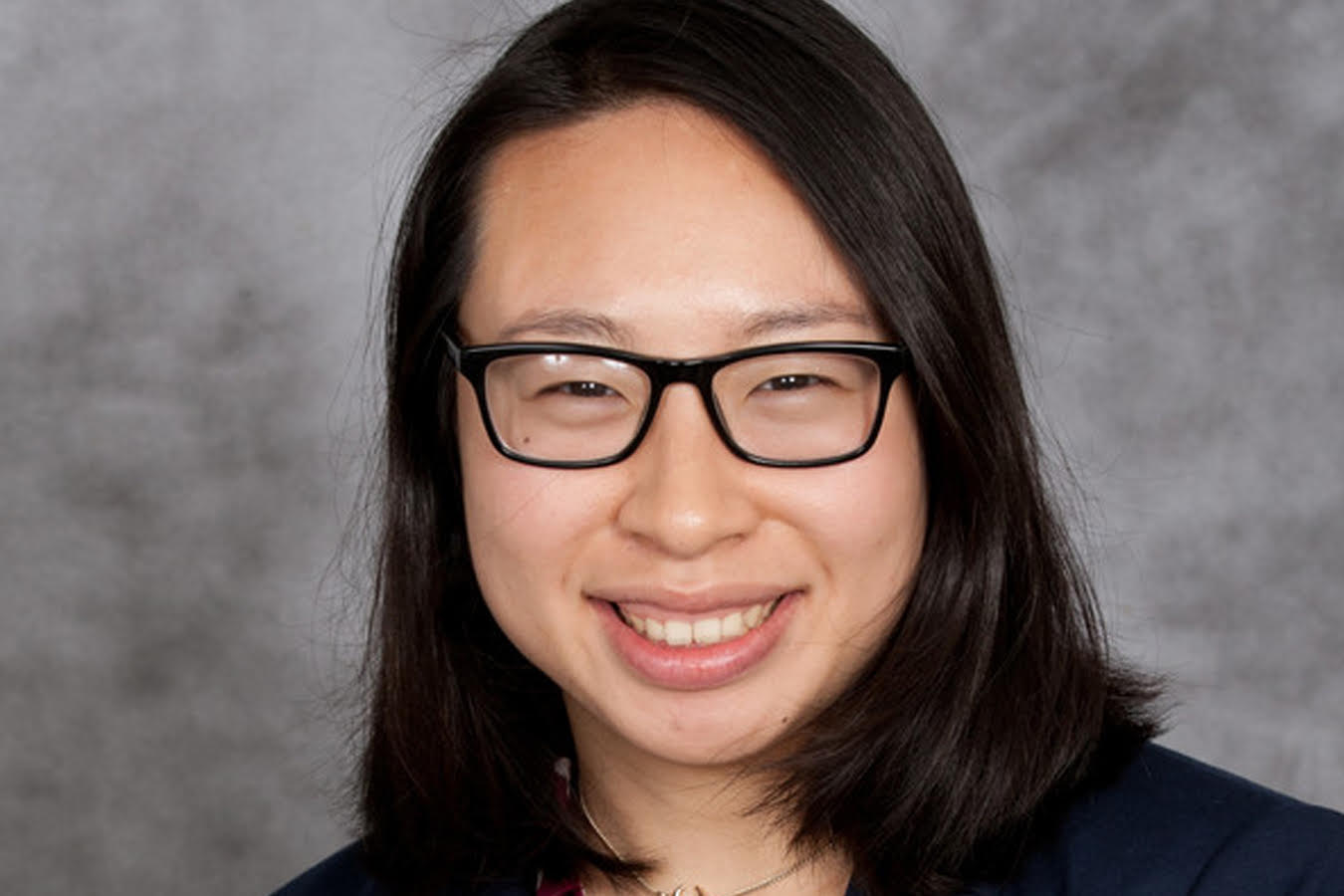 Annie Yueh, an editor of the Journal of the Advanced Practitioner in Oncology (JADPRO), has been recognized with a 2019 Folio: Rising Star Award. Ms. Yueh will be presented with the award during the 2019 Folio: Show on October 31 in New York City.
The Rising Star Honorees are "individuals who are making their mark and disrupting the status quo of…media, even in the early stages of their careers."
 "In the almost 4 years I've worked with Annie, she's grown into an accomplished editor who approaches every project with the same enthusiasm and 'can do' attitude. It's truly a joy to work with her. I'm so pleased to see her recognized for her excellence," said Pamela Hallquist Viale, RN, MS, CNS, ANP, Editor-in-Chief of JADPRO.
Ms. Yueh, a graduate of the University of Virginia, began her career at Harborside in 2015 as an editorial assistant. Ms. Yueh is responsible for key elements of a litany of products under the JADPRO brand, including the publication of the bimonthly journal, the annual JADPRO Live conference, various continuing medical education programs, and regional educational meetings.
"Annie is a wonder! There's nothing she can't intuit, learn, or innovate. This award is a reflection of her dedication to JADPRO, Harborside, and the community we serve: clinicians working to treat patients with cancer. I look forward to watching Annie achieve great successes in the future," said Claudine Kiffer, Editorial Director of JADPRO.
Established in 2010, the mission of JADPRO is to improve the quality of care for patients with cancer, support critical issues in advanced practice in oncology, and recognize the expanding contributions of advanced practitioners in oncology. JADPRO is distributed to an audience of over 9,000 nurse practitioners, physician assistants, clinical nurse specialists, advanced practice nurses, and pharmacists in the field of oncology.